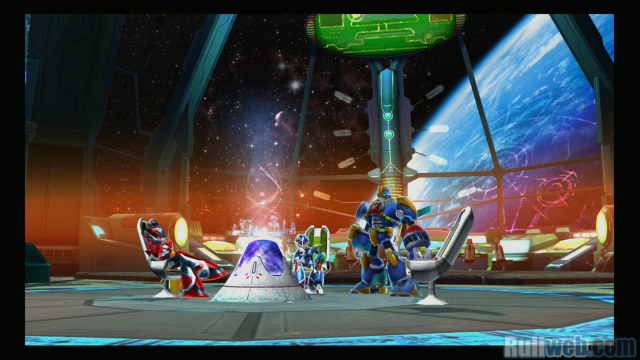 ALIA! Where's my coffee?
Ruliweb
rides again, and the site offers now a new plethora of screenshots of this promising online title alongside two new gameplay videos.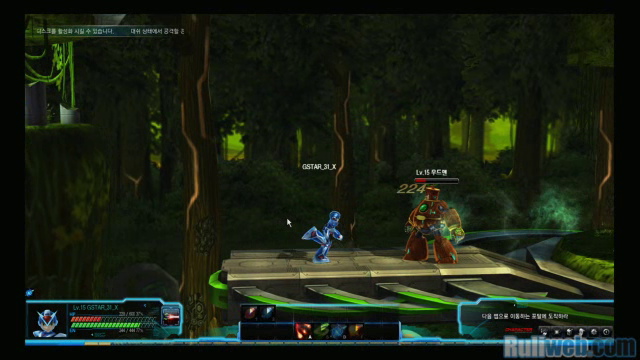 Woodman?
As expected, there are your usual problems with streaming from a Korean site (ie slow), but we have just mirrored the two of them. One showcases X fighting through Sting Chameleon's stage, and the other one Pharaoh Man's.
UPDATED: here are both of them.
Sting Chameleon's stage
Pharaoh Man's stage
Many thanks to
Jecht-Striker
for uploading the second video.
As it is, you can check the link from Ruliweb to see more of the screenshots of the build playable at G Star '10.