Phoebe Nocturne
Phoebe Nocturne
Member Since 30 Dec 2009
Offline
Last Active Private
About Me
*Class Upgrade!*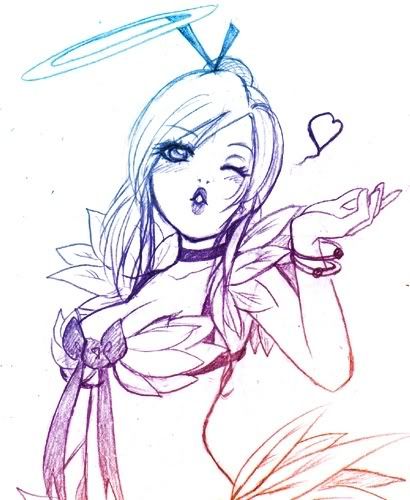 - Phoebe Nocturne (Ragnarok Online version - Wanderer)
(art by Mith)

Who or what is Phoebe Nocturne?

1. Phoebe - A feminine given name, Latinized from the Greek Φοιβη (Phoibe), meaning "bright, pure".

2. Nocturne - From the French for "nocturnal". Usually a musical composition that is inspired by, or evocative of, the night.

The name Phoebe Nocturne is a unity of opposites, much like the person whom it represents. A writer, artist, designer, musician, and due to recent turns of events... an internet voice actress.


Phee is currently involved with:
Project Andonuts (Elreyjgz) - Voice of Paula
X9.com RP - DJ-0001 and "Dr. J"
Sky Lagoon - Co-Founder, Voice Actress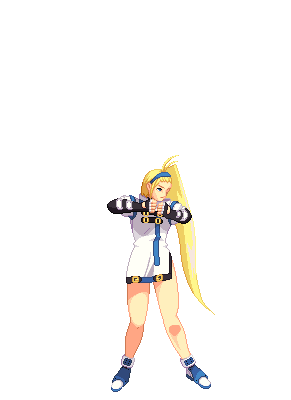 WARNING
Phee protects her intellectual property quite vehemently. While very little to none of it exists on this site at this time, you should be aware of her guardian mets, Splashy and Layla.




Thanks to Kirby Pink for the sprites, and to Mith for largely designing that awesome outfit for me. ^_^

---
Community Stats
Group

Members

Active Posts

1,064

Profile Views

14,478

Member Title

Fear the pom-pom earrings... ♥

Age

30 years old

Birthday

March 25, 1986

Gender

Female

Location

Connecticut, USA

Interests

All sorts of creative endeavors: writing, design, music, et cetera. Video games, movies and well-made anime are good, too.

Fav. X Game

X3, X6, Command Mission & X8
73
Viewing Profile: Phoebe Nocturne