"Albert was wrong, so I helped the Hunters. But I do think he was right about one thing. This world needs to be reset."
Those Haunting words Still linger in my mind after beating this game on hard mode. i was sure that their was Going to Be a new game for sure...but that has not seemed to happen yet. lots of things seem to get but either on hold or canceled all together...*cough legends 3*
But this game i really did see them at-least finishing i mean the only reason i want that is cus as a FAN i want what every Fan wants....Closure..and knowing that theirs another problem bothers me...i want to know why Thomas wants to reset the world, i want to know what happens to Vent and the rest of the Crew, and again...its cus i want Closure with this series now i know that their were some Scans of.....
This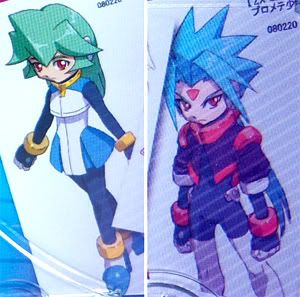 And i was excited...but slightly annoyed cus if this was going to be in the past....id only get some questions answered witch would probably open up more answers =/ And then this happened before it was called an April Fool's Joke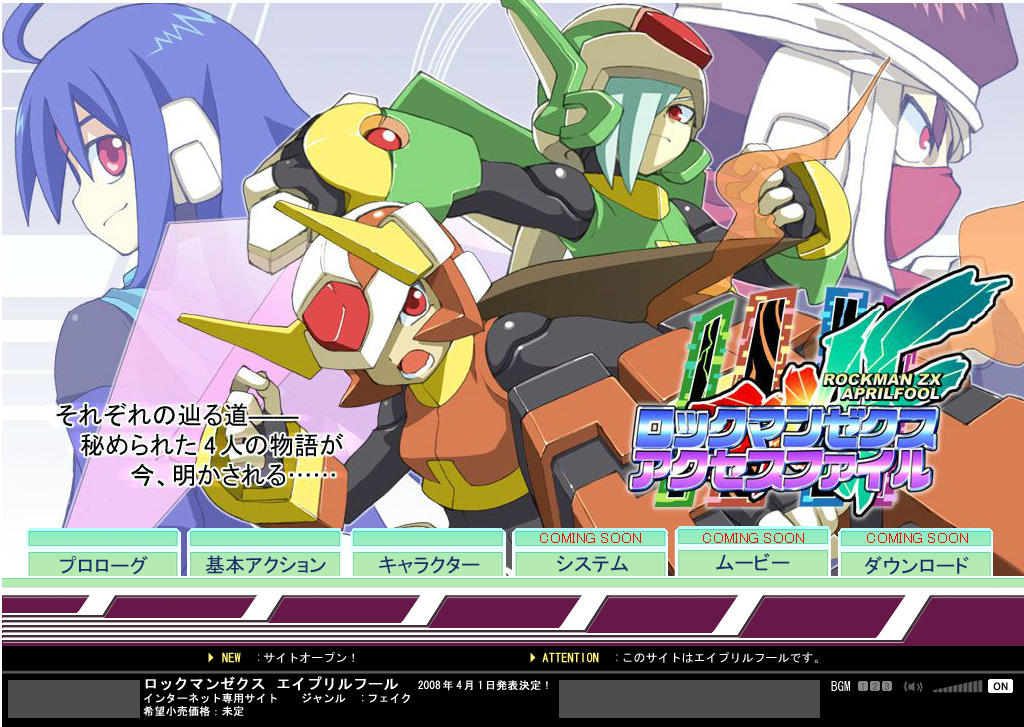 I mean Really before that put that April fool thing on their i got some what excited...but i was also Cautious since the art work sisint seem quit right....but none the less i still kept my fingers crossed and then it was reviled as a joke. thats...not funny
i mean to me if they just game out to start with and was like.....hey look this is our idea don't you think it would be cool?
Any way my whole point is id like to see this series continue as well And if it were to continue what to you guys think you would like to see? I had an idea of a re-formation of the Maverick hunters...since we pretty much got our three Bio Metals and to see some old threats from the past return, we all know if a Model V showed up every one would be a little happy