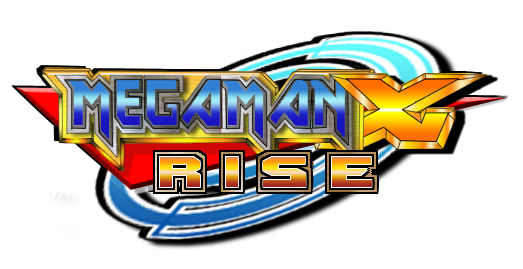 Alright, Well I'll be heading back to school soon. (In maybe a week or so) I probably won't have near as much time to work on this as I'd like too, so I'm posting a small "sample" again and another update of the level editor before I leave. (Not leaving, but more like there won't be any major updates until my quarter is over)
<===================================>
ScreenShot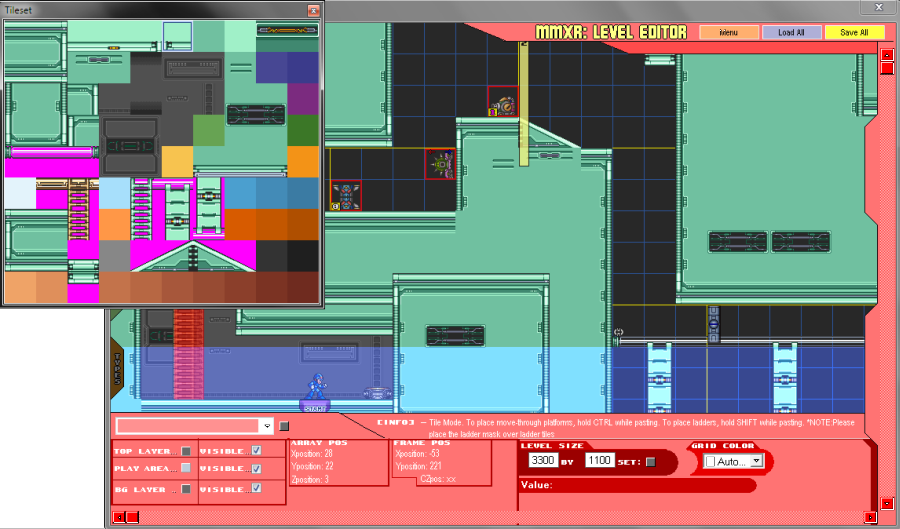 Most up to date editor and how the interface looks. Made the tileset a dockable window and added scrollbars.(although I think just using the arrow keys to scroll is faster for me,so I kept both.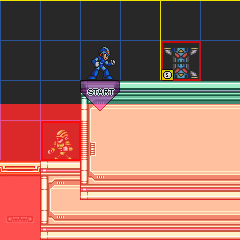 Here's the "Water Types" I was talking about. In the editor the color simply changes, but in-game it shows the sprite.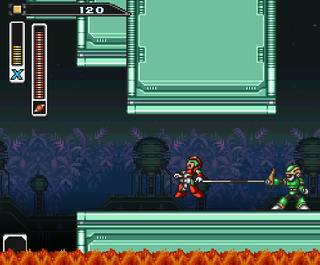 Example of water type changed to fire.
<===================================>
Download
Here's another playable level I made for testing purposes with the level editor. (I'm the only one testing this so there's bound to be problems I've overlooked) I did not intend for this to be 100% like the originals, only close enough to feel like a MMX game. (Trying to separate it from other fan-games alike) Sadly, this stage is nothing fancy/flashy. Just a basic test stage. Anyway, please find as many problems as you can.(Believe me, I
want
you to find problems. It'll only make things better in the long run. **Note: Only 3 special weapons work at the moment. The rest are old/place holder slots.
{Debugging Info}
[Press "1" for Easy Mode.]
[Press "2" for Normal Mode.]
[Press "3" for Hard Mode.]
[Press "4" to increase shot damage by 10]
**Changes in difficulty take place after level restart**
<===================================>
Mega Man X: Rise Test Stage 2 Download
{Don't forget to try hard mode :)}
Known problems
-From some random occurrence, something triggers the enemies not to die. Working on that. will re-upload when fix'd D: